Nanjing Transfer2Paper Digital Technology Co.,Ltd
Founded in 2005, we started our business with digital printing which opened a colorful door for us of the printing world. Transfer2paper is here, becoming a coating factory and ready to transfer the world more colorful!
Transfer2Paper supply all transfer material for cotton fabric, Inkjet T-shirt transfer paper for light & dark garment, Laser transfer paper,Eco solvent heat transfer vinyl, vinyl pressing machine.
---
super flex printable eco solvent printable heat transfer vinyl for dark garment
---
Usage process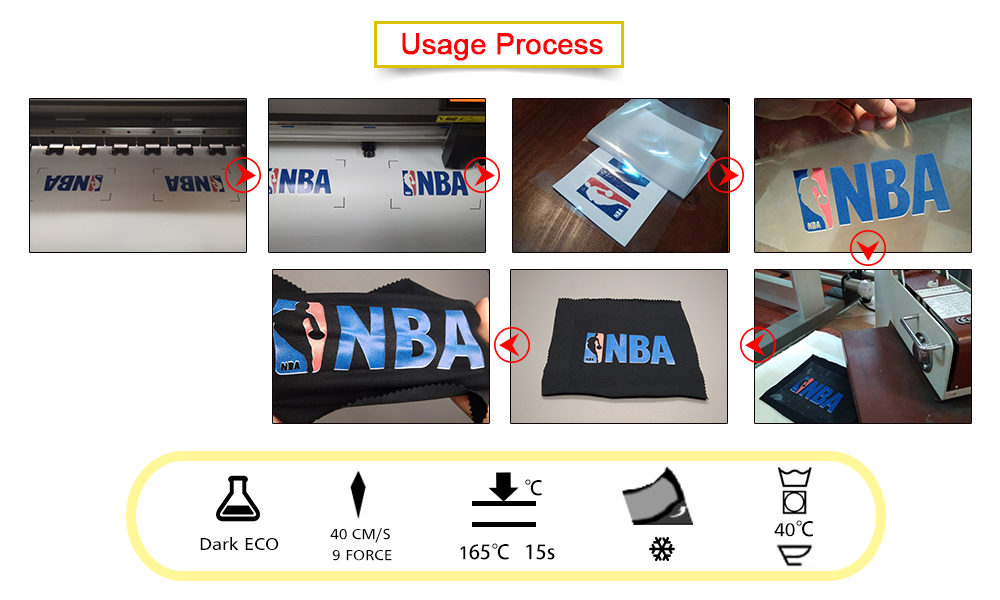 ---
Advantages

---
Printable Eco Heat Transfer Vinyl Solution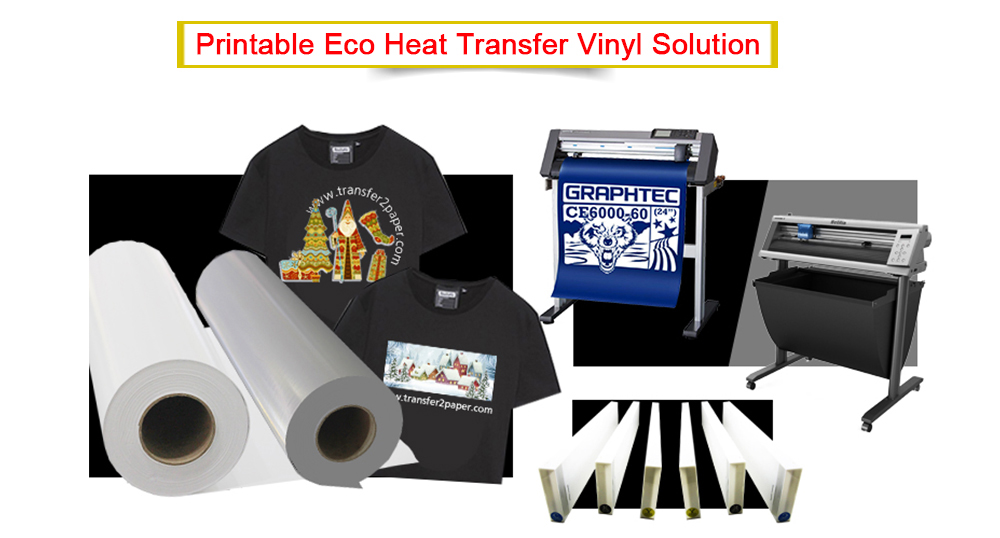 ---
Shipping packages
---
Exhibition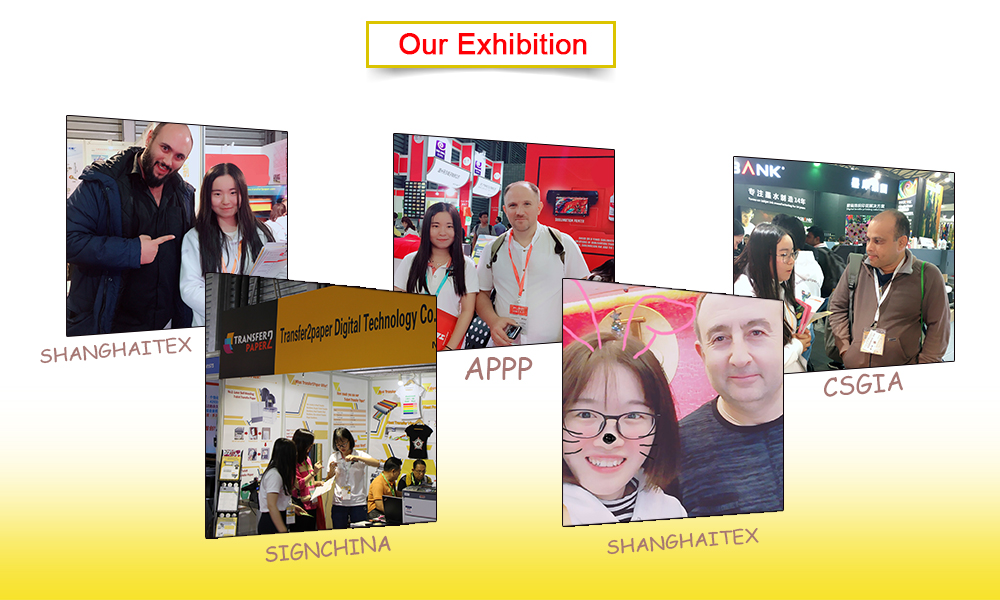 ---
Contact Us
Customer Service & Orders
ORDERS & CUST SERVICE
(+86) 17798509603
info@transfer2paper.com

MARKETING
(+86)17798509603
info@transfer2paper.com

HUMAN RESOURCES
hr@transfer2paper.com

INFORMATION & INQUIRIES
(+86) 17798509603
info@transfer2paper.com