Nanjing Transfer2Paper Digital Technology Co.,Ltd
A coating factory for heat transfer media.Our factory high-grade heat transfer machine, good quality, high stability, digital heat press machine wide use, suitable for processing factory use, the use of small list is no problem.We supply media paper,priting ink,cutter plotter,heat press machine for heat transfer solutions.
---
High grade digital heat press machine
---
Technical Parameter
---
Product Details
1.Mircrocomputer intelligent LED touch screen temperature/time integrated control,high accuracy,automatic temperature tracking function (temperature accuracy to +/- 0.5℃)
2.Heating wire and the heating plate one piece casting, safe, durable,uniform heat distribution.
3.Special ultra-precision line pipe technology adopted, effectively ensure the uniformity and stability of heating plate temperature.
4.Easy and simple operation,hot stamping height adjustable,heating board can rotate 90 degrees.
5.Electronic time control, process completed with alarm indi.
6.℃ and ℉ exchange flexibly(B)
---
Product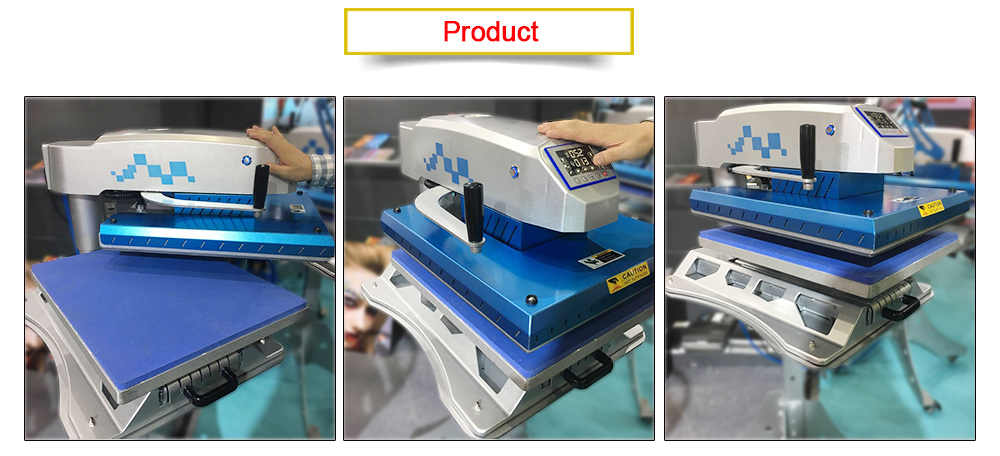 Our high-end t shirt press machine is new product development, The product stability of t shirt heat press machine is very good, we are factory direct selling price, so the price of heat press machine for sale will meet customer satisfaction. Our quality service can always bring customers a lot of surprises.
---
Product Application
---
Product Package
---
Heat press machine can solve the solution for inkjet T-shirt transfer paper , laser T-shirt transfer paper,heat transfer vinyl,eco solvent.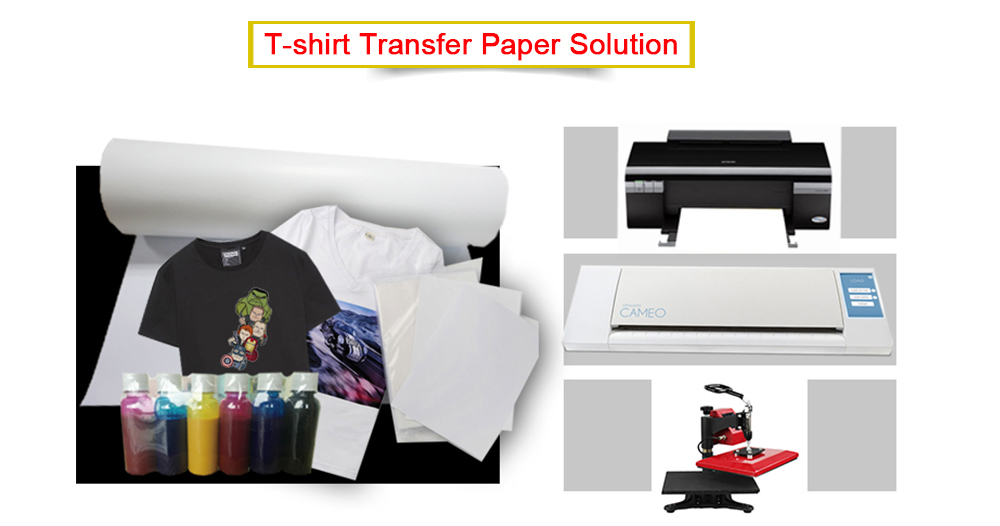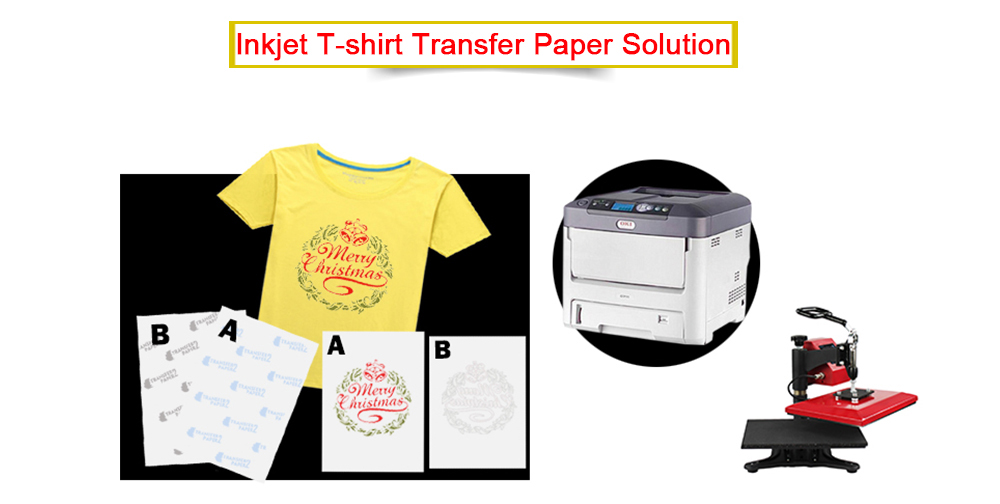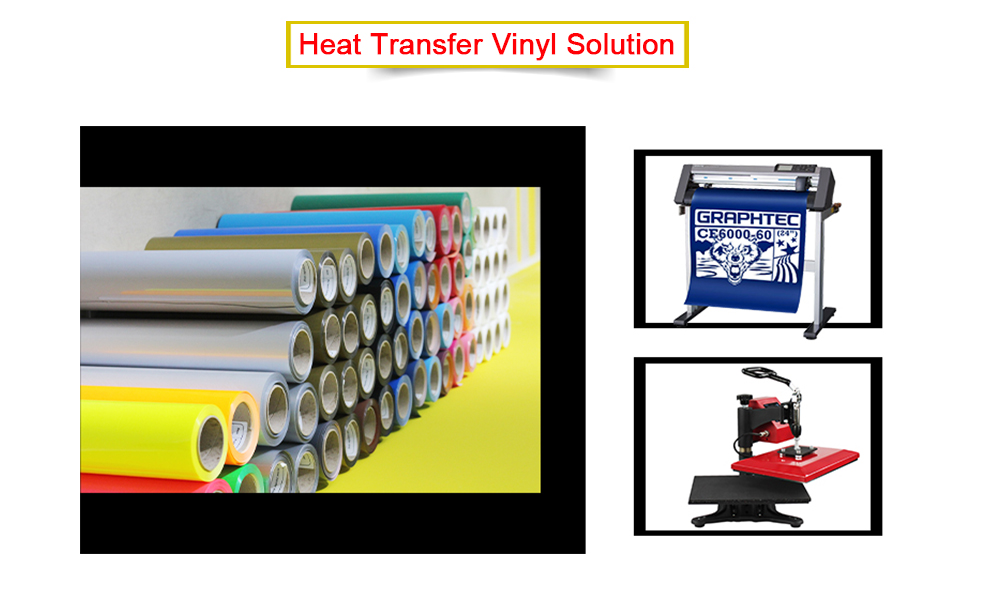 ---
Exhibition
---
Contact us
Customer Service & Orders

ORDERS & CUST SERVICE

(+86) 17798509603
info@transfer2paper.com

MARKETING
(+86)17798509603
info@transfer2paper.com

HUMAN RESOURCES
hr@transfer2paper.com

INFORMATION & INQUIRIES
(+86) 17798509603
info@transfer2paper.com