Nanjing Transfer2Paper Digital Technology Co.,Ltd
A coating factory for heat transfer media.Our factory high-grade heat transfer machine, good quality, high stability, digital heat press machine wide use, suitable for processing factory use, the use of small list is no problem.We supply media paper,priting ink,cutter plotter,heat press machine for heat transfer solutions.
---
Pen heat press printing machine
---
Technical Parameter
---
Product Details
---
Application
Custom made Pen heat press machine can be used to transfer any LOGO and patterns ,which you like. You'll love the heat transfer machine.
---
Product Package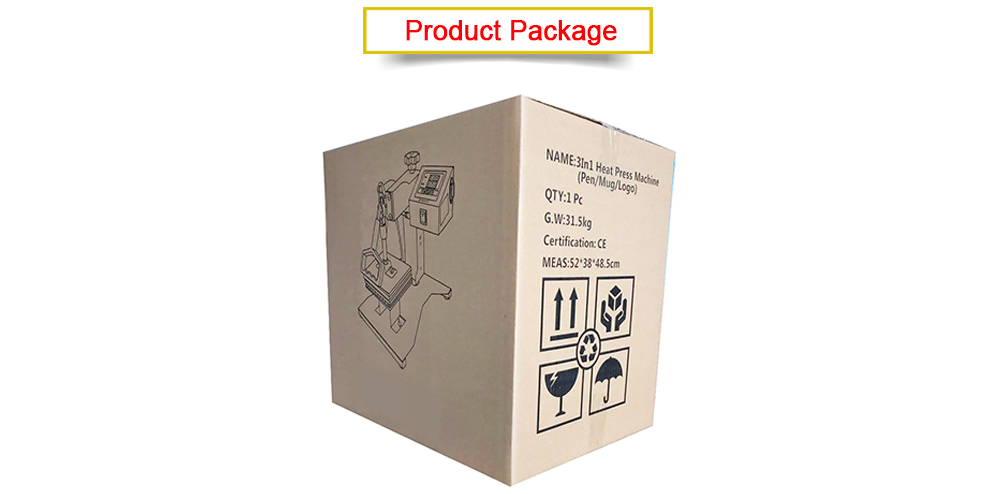 ---
Exhibition
---
Contact us
Customer Service & Orders

ORDERS & CUST SERVICE

(+86) 17798509603
info@transfer2paper.com

MARKETING
(+86)17798509603
info@transfer2paper.com

HUMAN RESOURCES
hr@transfer2paper.com

INFORMATION & INQUIRIES
(+86) 17798509603
info@transfer2paper.com