New product Coming--colourful rainbow reflective heat transfer vinyl
Today, we have brought new products to you--Colourful rainbow heat transfer vinyl, have you seen it? Today ,we will look at the look of the new heat transfer vinyl rolls.
be used broadly and conveniently, and can use for DIY Design ,such as dress pattern, bags pattern, shoes pattern, book cover Logo designand so on.
#Colourful rainbow heat transfer vinyl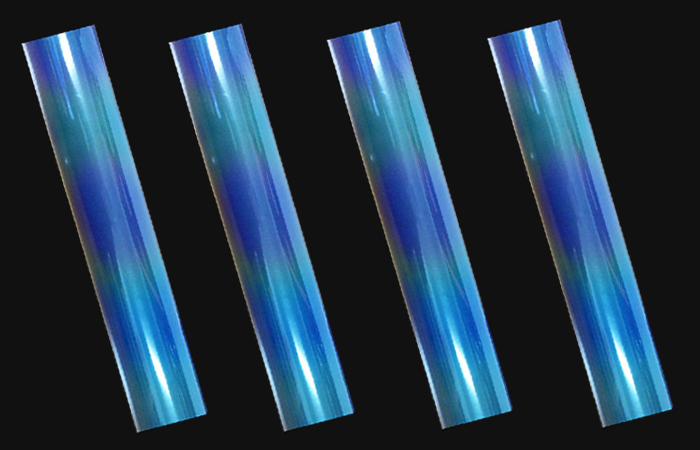 Product Details: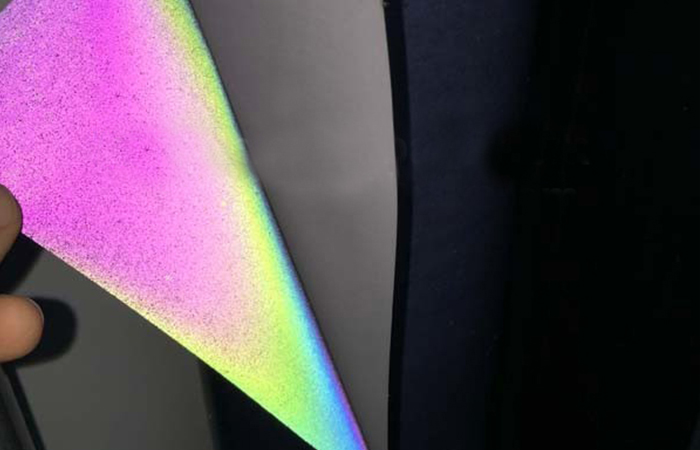 Looking our product--7 colors rainbow multi-colored reflective vinyl transfer paper. Our heat transfer vinyl have a great advantage.
1.Heat resistant which means there's no adhesive mark after heat transfer
2.Cricut heat transfer vinyl can be handing soft
3.Better Third Dimension
4.Easy to transfer
5.Washable and durable
6.Our reflective heat transfer vinyl is environmently,you can use it at ease.
Product Applications: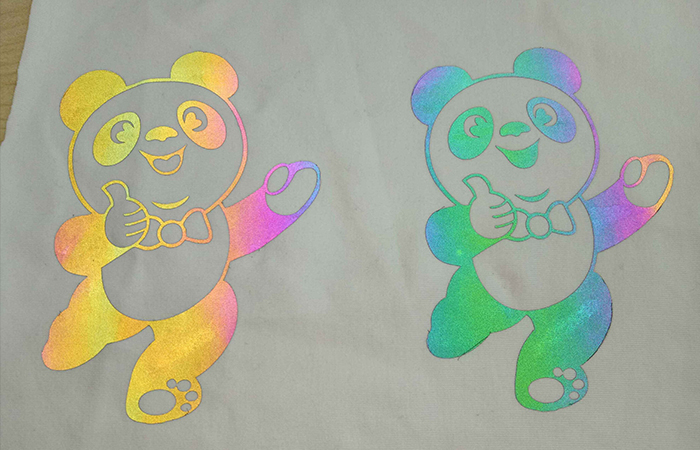 Is shining attracted? come to consult our March, our factory has been busy, early order, you can get ahead of new products, you think the same, our March exhibition

3H-B1434

in Shanghai APPP, you can consult our show, you can learn more. Our website: www.transfer2paper.com.
Contact us
TEL:(+86) 17798509603
E-mail:info@transfer2paper.com
Keep yourself posted by following us on social media