Keywords: heat transfer viny, heat transfer, heat press, vinyl cutting machie
How to get better transfer result when use reflective heat transfer vinyl?
Reflective heat transfer vinyl mainly used on Traffic po-lice uniform, cleaning service uniforms. And now there are many textile garment start to use this type of textile vinyl for heat transfer.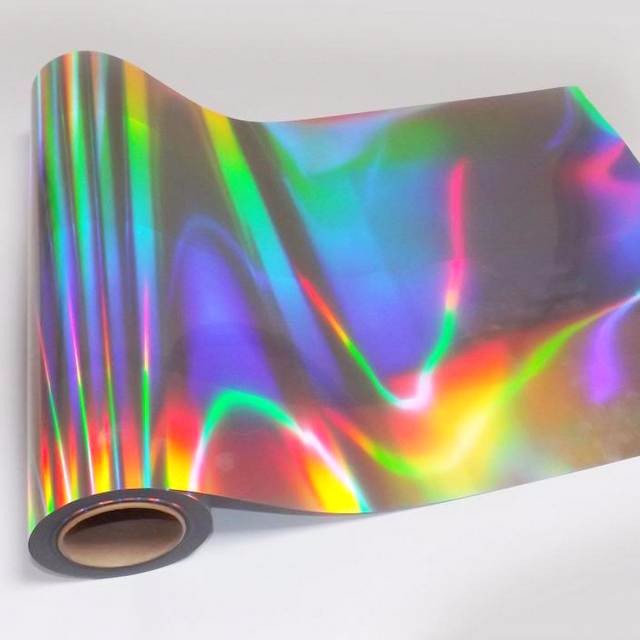 We get some feedback from our clients who test many suppliers reflective heat press vinyl on their vinyl cutting machine, and now we offer some suggestions as below
1. The lettering film is not hot, curled
Take notice the heat transfer temperature, pressure on heat press machine, and transfer time.
Reflective heat transfer vinyl use 130-140 centigrade, 8-10 seconds, and usually the hot stamping pressure should be above 0.2KG/cm 2.
And we need cold peel after transfer
2. How can it be dirty on the hot stamp?
1.) Check for any debris on the heating plate;
2. )There are debris on the pattern itself;
3. )It is recommended to put a silicone oil paper or a breathable cotton cloth on the hot surface to protect the pattern and fabric;
3. When you turn hot, it is very good, how can it be washed?
Some customers, they are acute, after pressing, they start to wash immediately. In fact, the glue of fabric and thermal transfer products has not been fully integrated, and the glue has not been completely cooled. Wash it immediately, it will curl or fall off.
After the thermal transfer product is turned hot, it is recommended to perform a water wash test after 24 hours.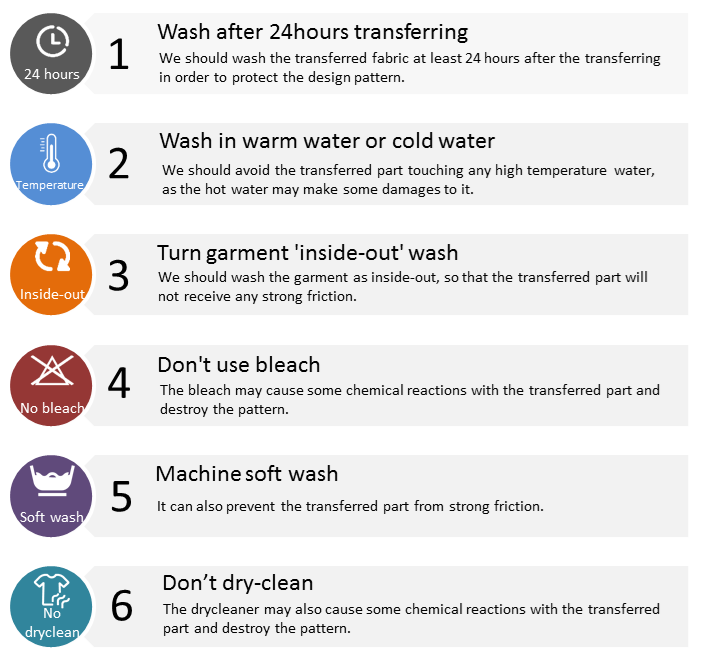 ---
We are heat transfer vinyl manufacturer in China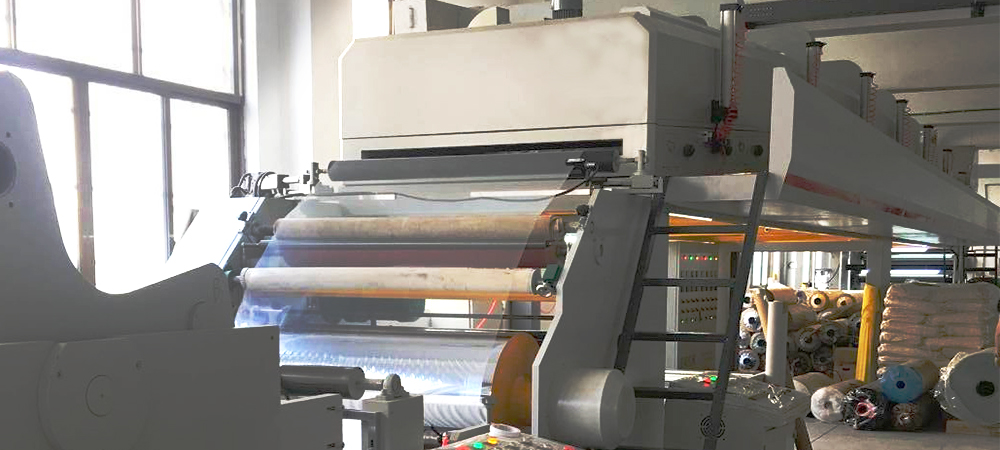 ---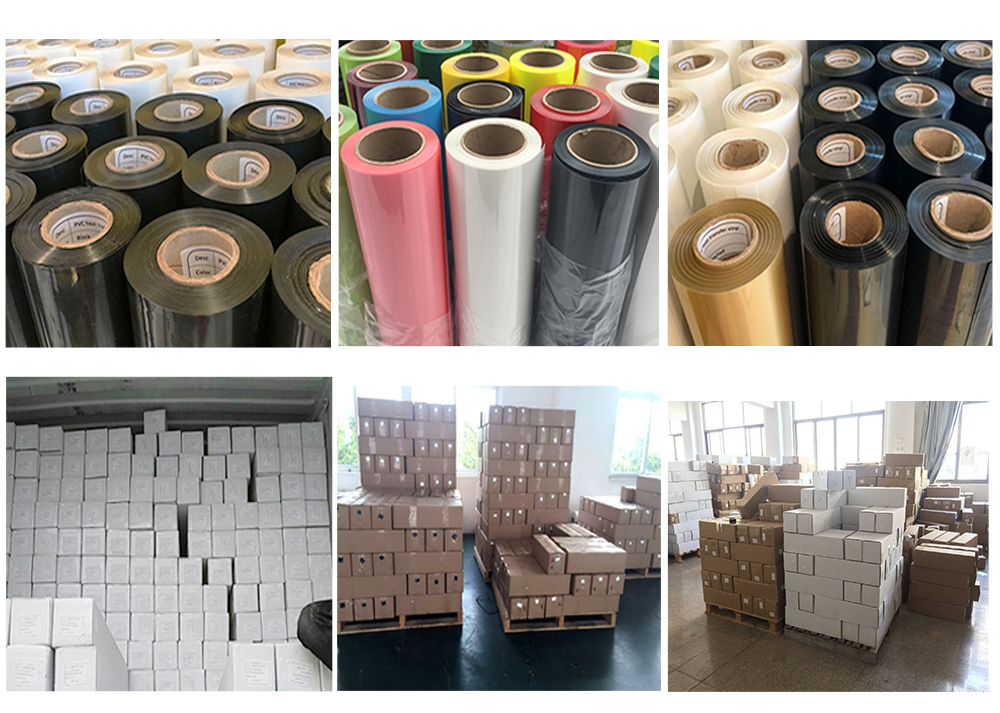 ---
And we invite you to our next year exhibition in 2019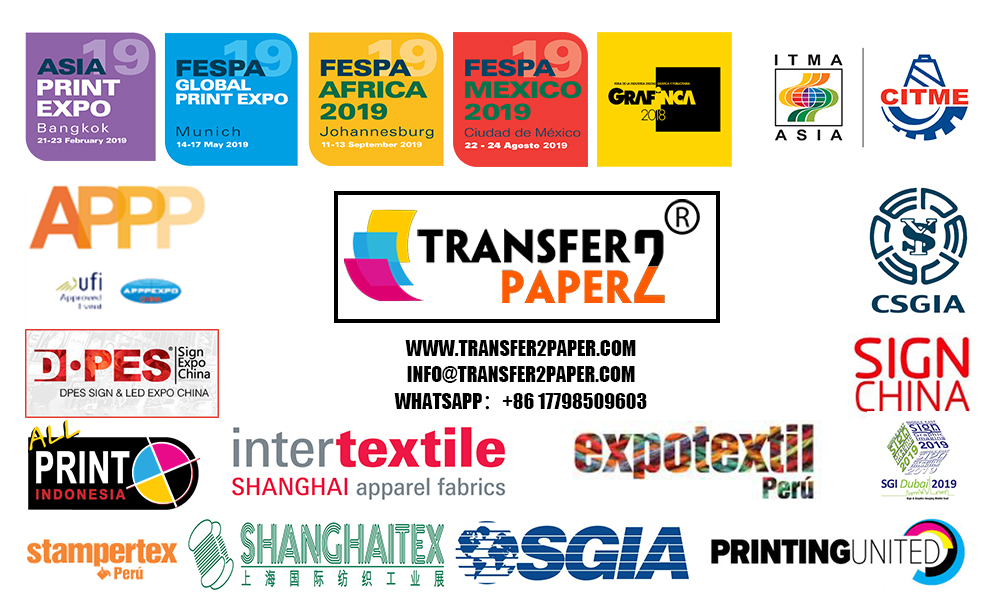 Our king products are Glitter heat transfer vinyl, Reflective heat transfer vinyl, and Flocking heat transfer vinyl.
We have more than 100+ different colors of glitter heat press vinyl, and the color is same as Siser, the quality also same as Siser quality.
And, we also accept Customized colors for you among different heat transfer vinyl types.
We are manufacturer, OEM service available. We are looking for wholesaler for our products.
---
Below is our king products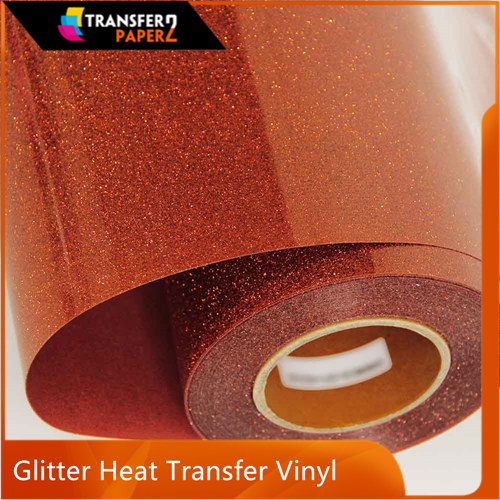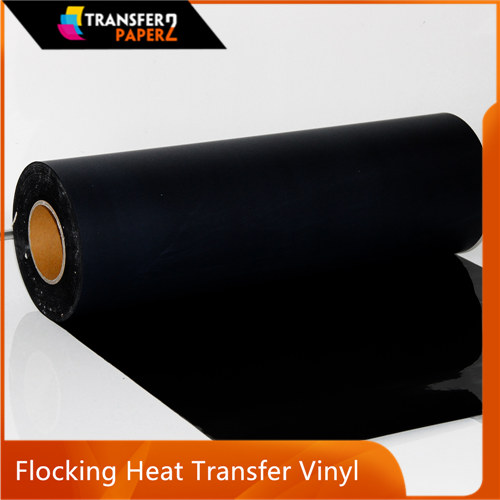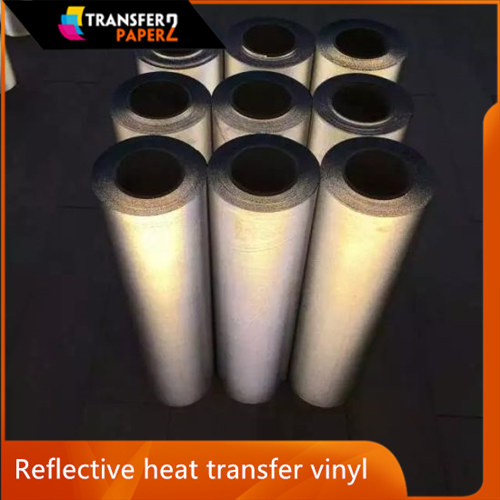 ---
Contact us
TEL:(+86) 17798509603
E-mail:info@transfer2paper.com
Keep yourself posted by following us on social media