The development of the world is constantly updated, in the development, people begin to pay more and more attention to the development of personality, from newborns to old people, each stage of fashion has a unique charm, the embodiment of this fashion is most in dress and dress, you noticed?
As soon as summer is coming, our T - shirts are beginning to enter the rush season as the summer comes, and Air Jordan's store is beginning to enter the new marketing style of personal customization, and the counter - Custom heat transfer machine is placed on the counter. A sense of surprise to the customer.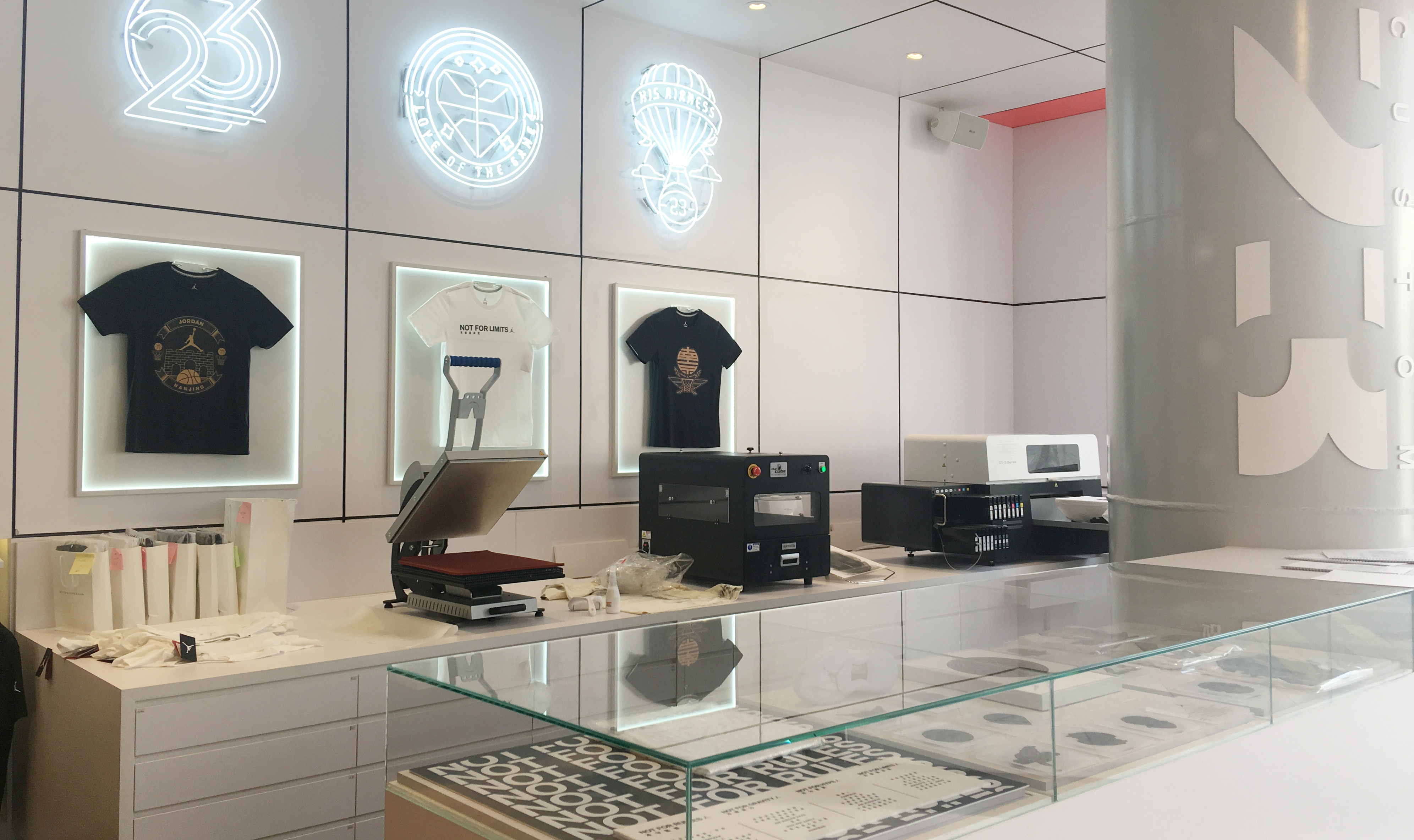 I am very kind to see some machines, and I know that its role is very small. It is the key to customization.
The first fashion maker star heat press machine, flat plate heat transfer machine. The modern development of the heat transfer machine has multiple forms. There are many varieties in our factory. The most popular, fully automatic, semi-automatic, pneumatic, and mini mum manual. The more automated the digital heat press machine is, the higher the efficiency is. The better the effect of using pressed clothes is.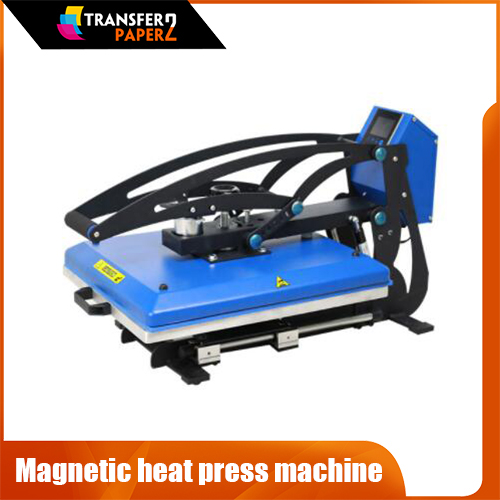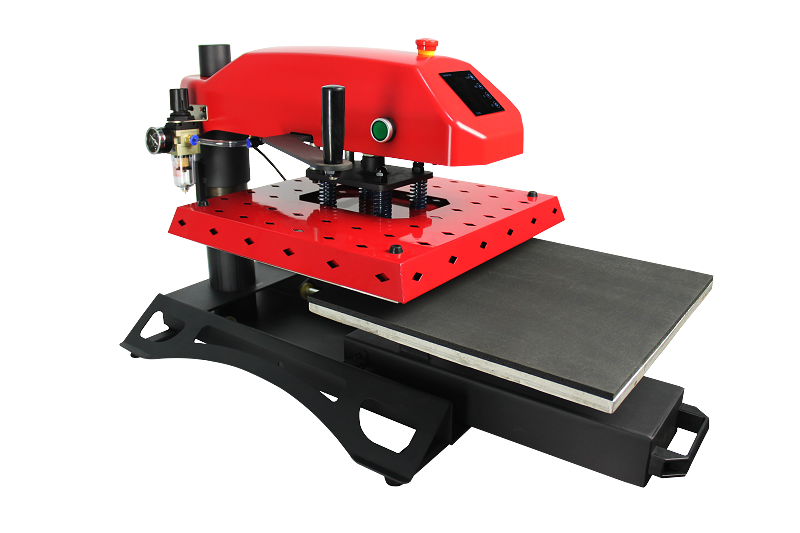 Second,Direct to farment printer for cotton T - shirt machine. This Direct to farment printer machine is most convenient for you to print directly on your T-shirt for your favorite pattern. The pattern is bright. In just a few minutes, you can own your favorite T-shirt and a different T-shirt.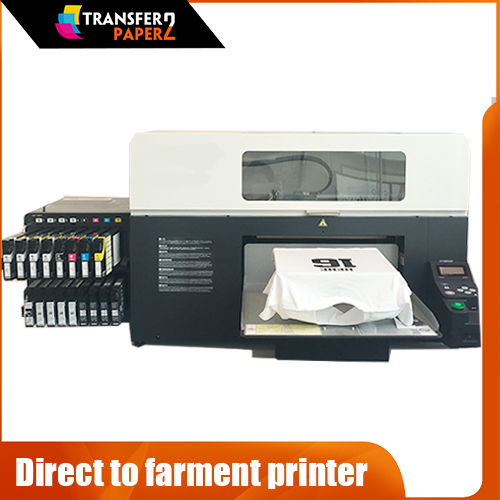 Therefore, for the custom of fashion you can decide on your own, the most important thing to show personality is the tool. I want to buy a set of heat press machine for the current fashion trend, and the cost of these machines is very small, but the market value is Unestimable.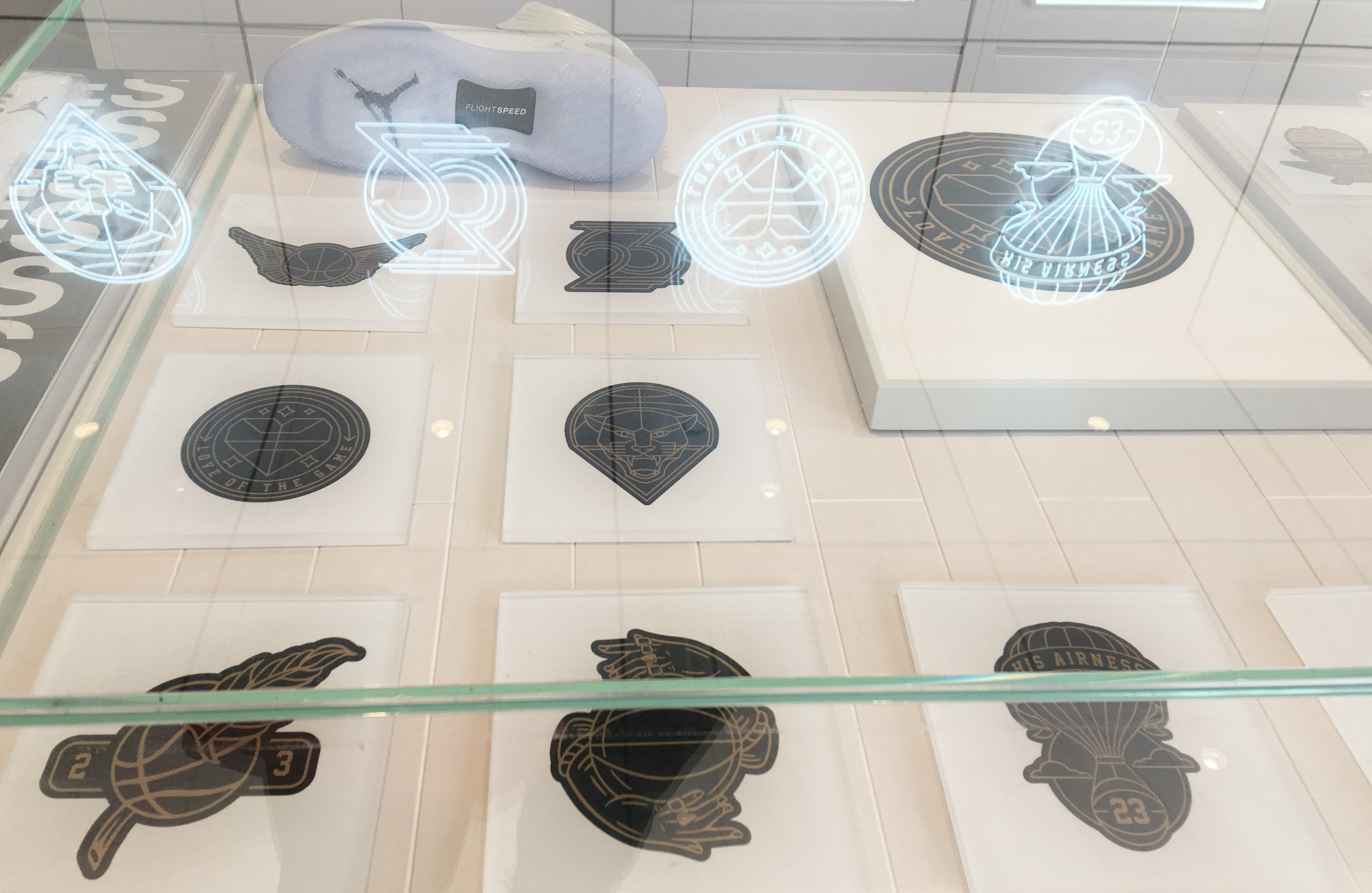 By the way, these materials collocation, we cannot do without HTV vinyl factory,heat transfer vinyl,inkjet T-shirt transfer paper and printable heat transfer vinyl.The quality of the material will also affect our patterning effect. I will give priority to this material selection in the next article, thank you.
If you want to know more, please contact us:www.transfer2paper.com.
Contact us
TEL:(+86) 17798509603
E-mail:info@transfer2paper.com
Keep yourself posted by following us on social media