We now have 2 coating lines for heat transfer vinyl and printable heat transfer vinyl production, we can produce 25000m length heat transfer vinyl per day, and we have 2 slitting machines for daily cutting, for different width and length.

Transfer2Paper® Factory




Coating and Laminating on machine.
We now have 2 coating lines for coating and laminating, our coating machine is 1.22m wide.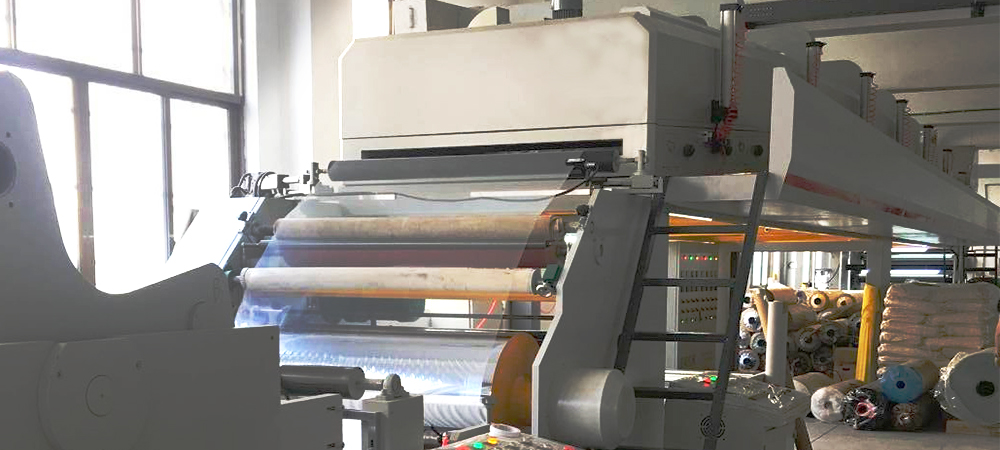 Slitting Room
We now have 2 slitting machine, one is for roll size cutting, another is for sheet size and small bundle cutting.
We use automatic technology to control the machine to keep each roll in enough meters and width.
Testing Room
We have whole test from raw material until well produced transfer vinyl. We make test under extreme conditions
.
Storage Warehouse
We have a warehouse can put 1500rolls well packaged heat transfer vinyl rolls.
---