Nanjing Transfer2Paper Digital Technology Co.,Ltd
A coating factory for heat press transfer media.We supply all kinds of heat press transfer media for cotton fabric.
Our factory has large production line, and can accept a large number of t shirt transfer paper orders. The whole production line has professional technical personnel operation, our t shirt printing paper environmental protection is good, our iron on tshirt paper packaging is complete, shipment packaging is rigorous, well received by customers. We only provide good service. Pay attention to us and understand more.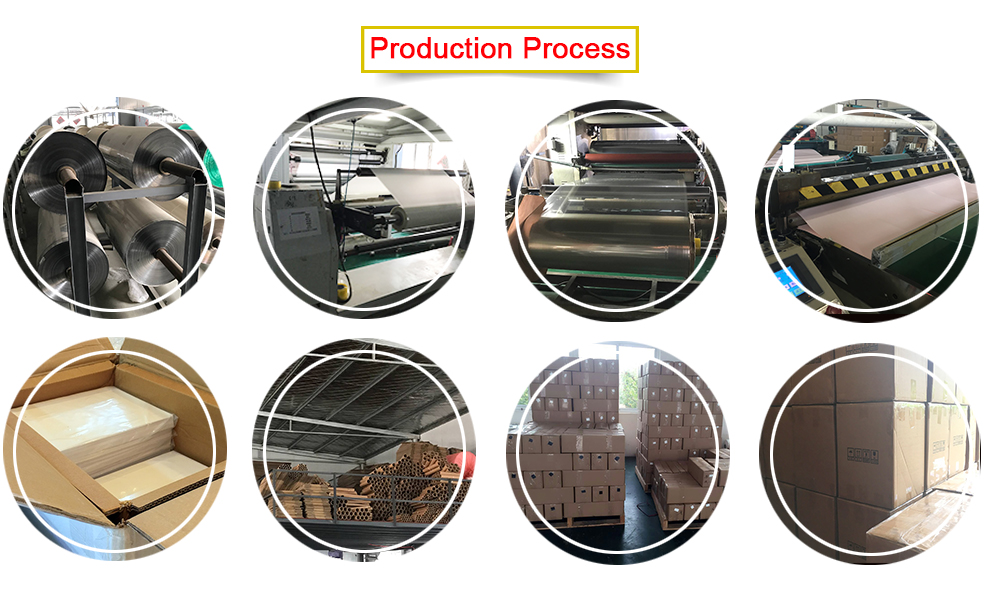 ---
A4 Classical dark T-shirt transfer paper
---
Specification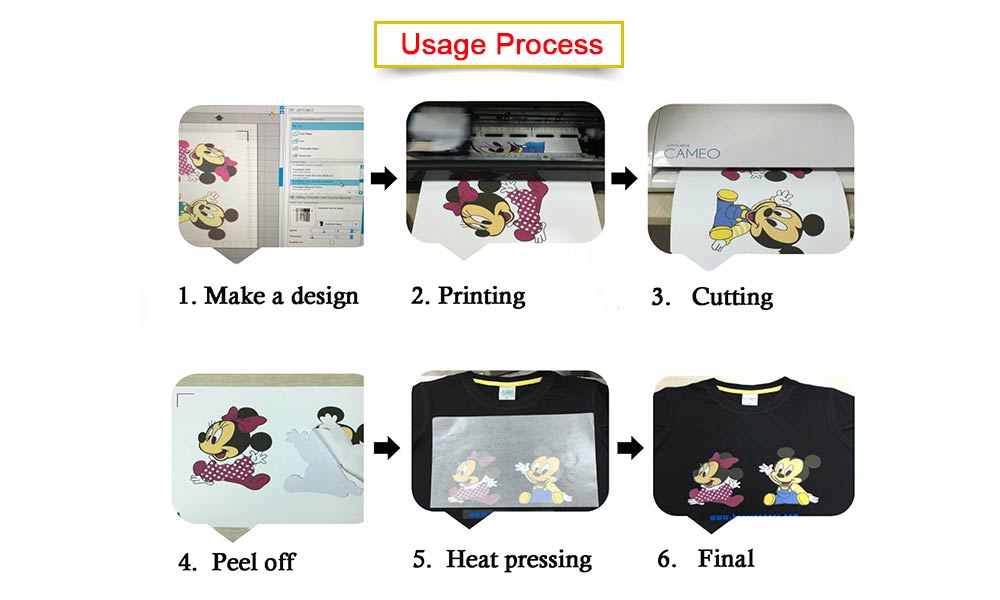 ---
Inkjet T-shirt transfer paper advantages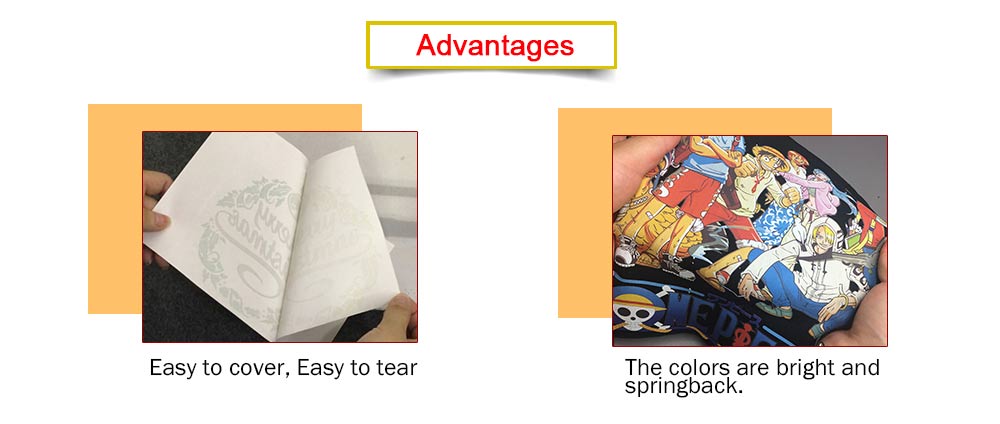 ---
Inkjet T-shirt transfer paper solution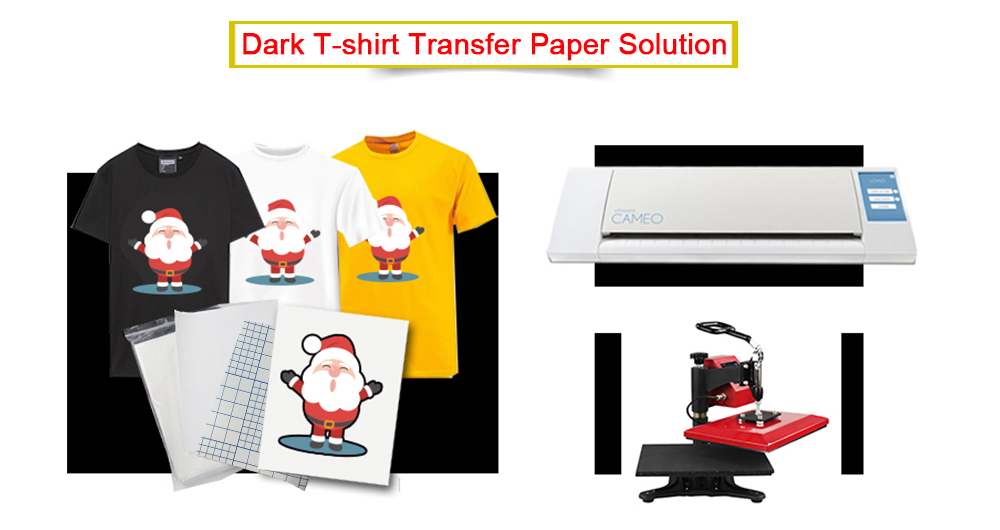 ---
Inkjet T-shirt transfer paper shipping package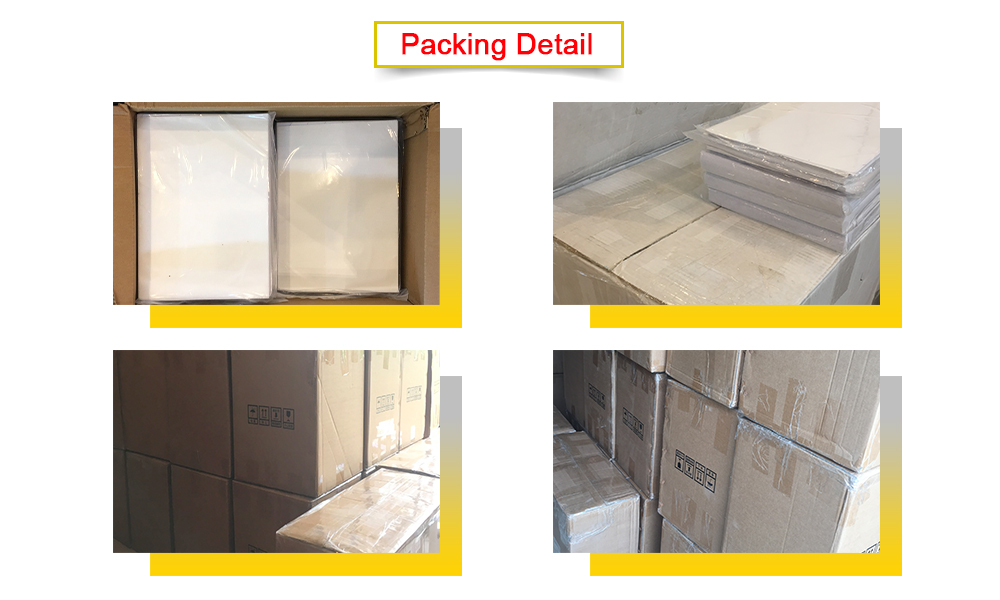 ---
Exhibition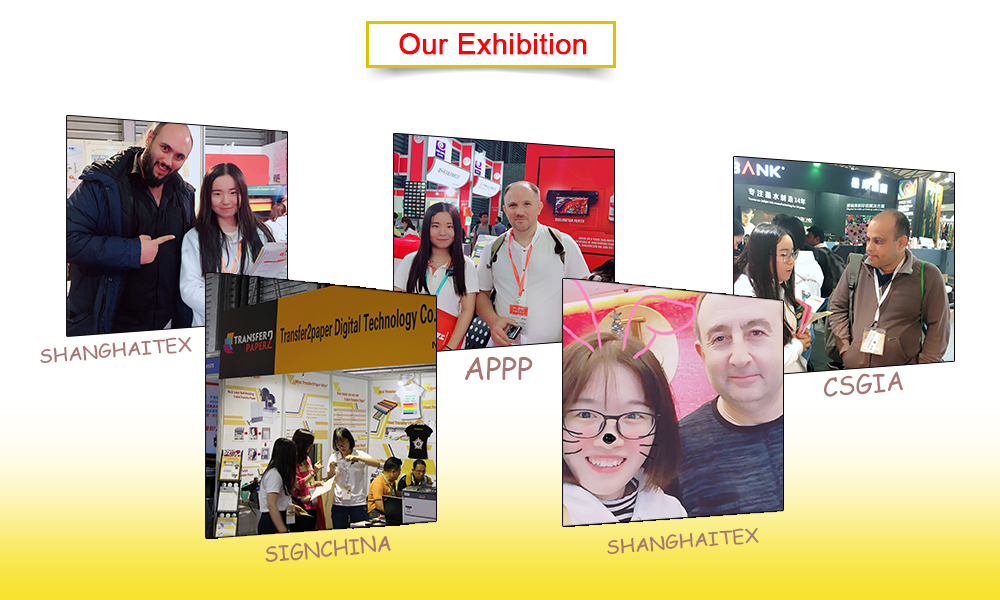 ---
Contact us
Customer Service & Orders
ORDERS & CUST SERVICE
(+86) 17798509603
info@transfer2paper.com

MARKETING
(+86)17798509603
info@transfer2paper.com

HUMAN RESOURCES
hr@transfer2paper.com

INFORMATION & INQUIRIES
(+86) 17798509603
info@transfer2paper.com