Nanjing Transfer2Paper Digital Technology Co.,Ltd
A coating factory for heat press transfer media.We supply all kinds of heat press transfer media for cotton fabric.we hot product :heat transfer vinyl,heat press machine,printable heat transfer vinyl,cutter machine,eco solvent printer and materiales.
Our factory has large production line, and can accept a large number of t shirt transfer paper orders. The whole production line has professional technical personnel operation, our t shirt printing paper environmental protection is good, our iron on tshirt paper packaging is complete, shipment packaging is rigorous, well received by customers. We only provide good service. Pay attention to us and understand more.
transfer 2paper factory focused on impoving and enlarging his printable range(PU & PVC).Compatible with all solvent equipments,the transfer2paper roll is easy to print and cut and transferred with a heat press using application tape.One of its main advantage is its capacity to be applied on special media such as nylon, luggage,etc.this range is declined in different patterns and qualities for dark and light textiles.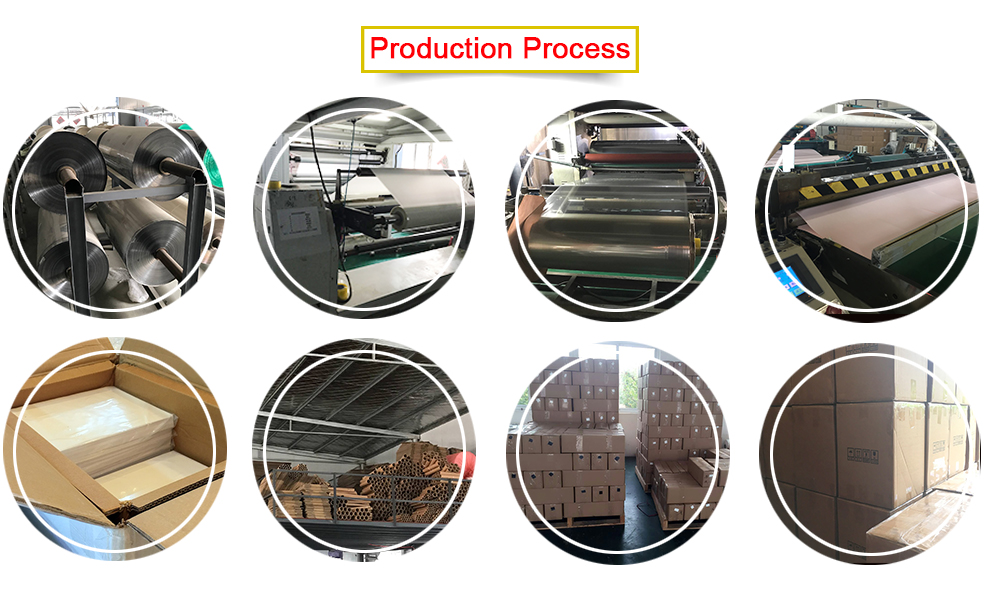 ---
A3 super wash dark t shirt transfer paper
Our factory's super wash dark t shirt transfer paper can be wholesaled exclusively for use on 100% cotton fabrics, high quality and ideal for middlemen who make T-shirts.The back of our dark t shirt transfer paper is a checkered pattern, and the pattern is iconic. This paper t shirt is the best high quality.
---
Our super wash dark t shirt transfer paper package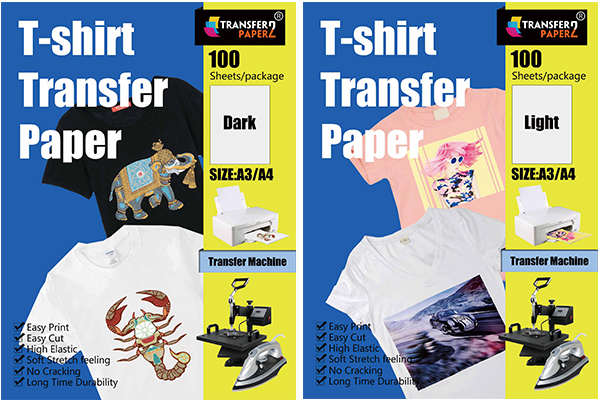 Our factory's T-shirt transfer paper is very suitable for Amazon, Ebay, Alibaba and other online shopping malls, we can provide custom t shirt transfers paper packaging design​​.We can also make DIY gift boxes.​​​​​
size: A3/A4 | Package:100 sheets
---
---
Specification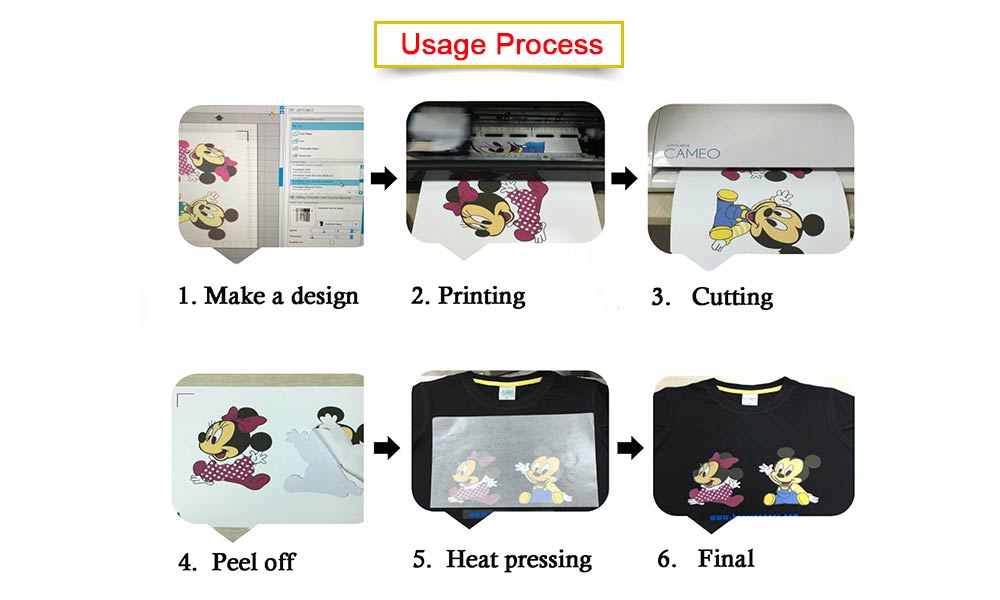 ---
Inkjet super wash dark t shirt transfer paper advantages
Our t-shirt transfer paper roll advantage:
1. Super wash dark t shirt transfers paper sheet is easy cut,easy to engrave.
2.Super wash dark heat transfer t shirt sheet is easy to tear.
3.Super wash dark t shirt printing paper sheet is large elasticity and has good elasticity.
4. Our inkjet tshirt transfer paper can multiple cleaning, no fading, not easy to damage.
---
Application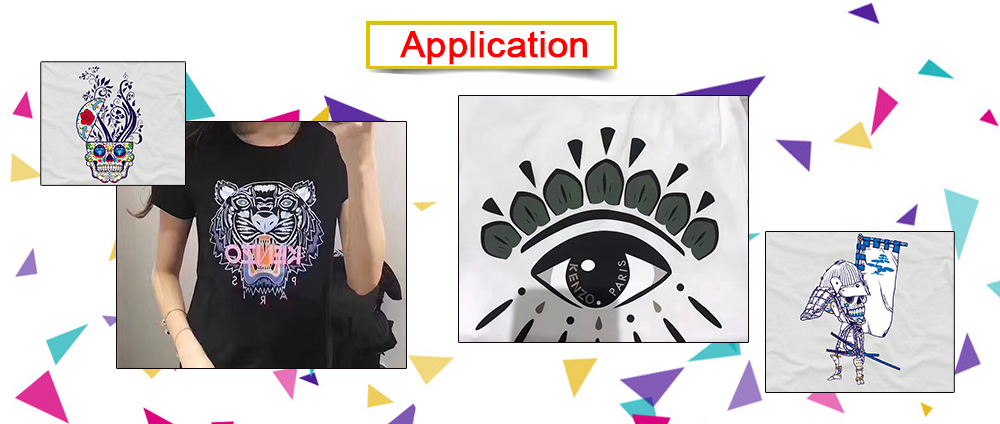 ---
Inkjet super wash dark t shirt transfer paper solution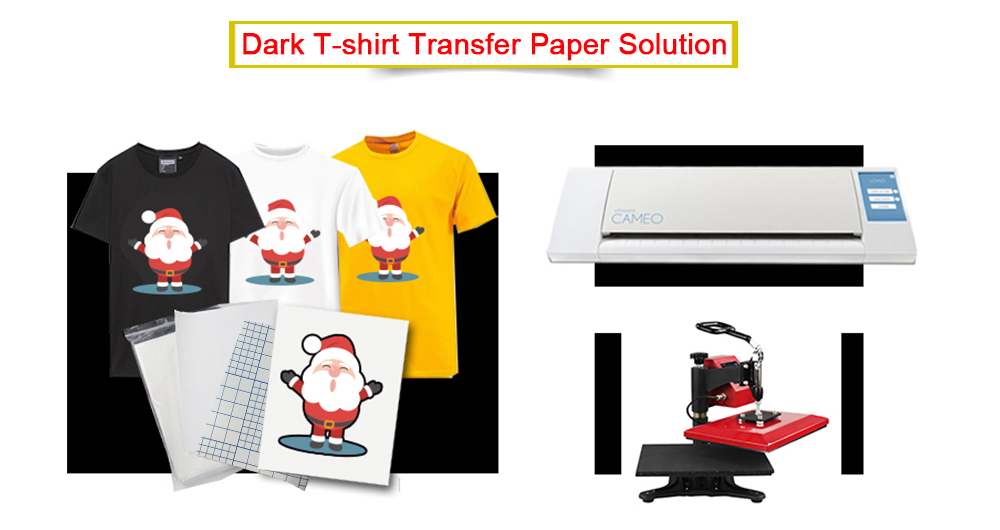 ---
New heat transfer machine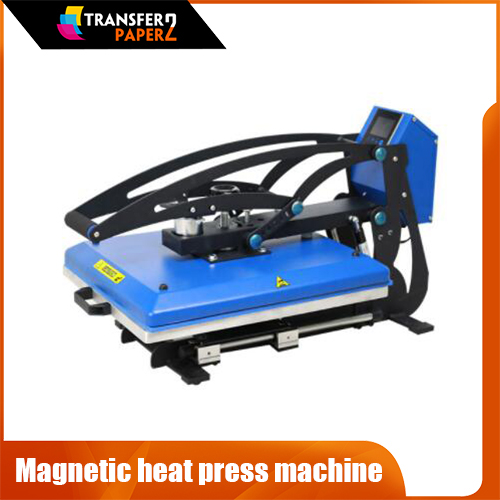 ---
Inkjet T-shirt transfer paper shipping package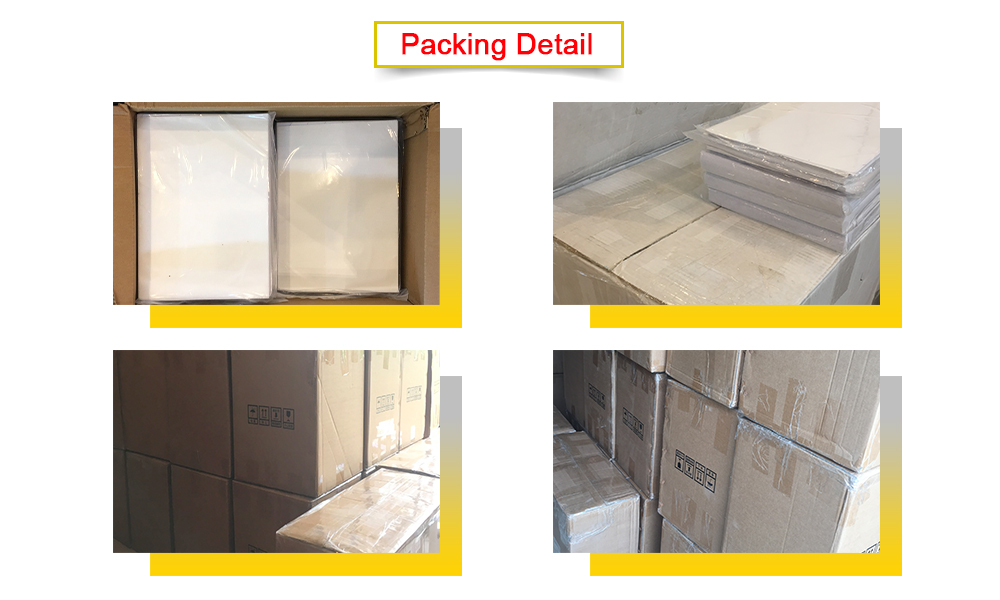 ---
---
Exhibition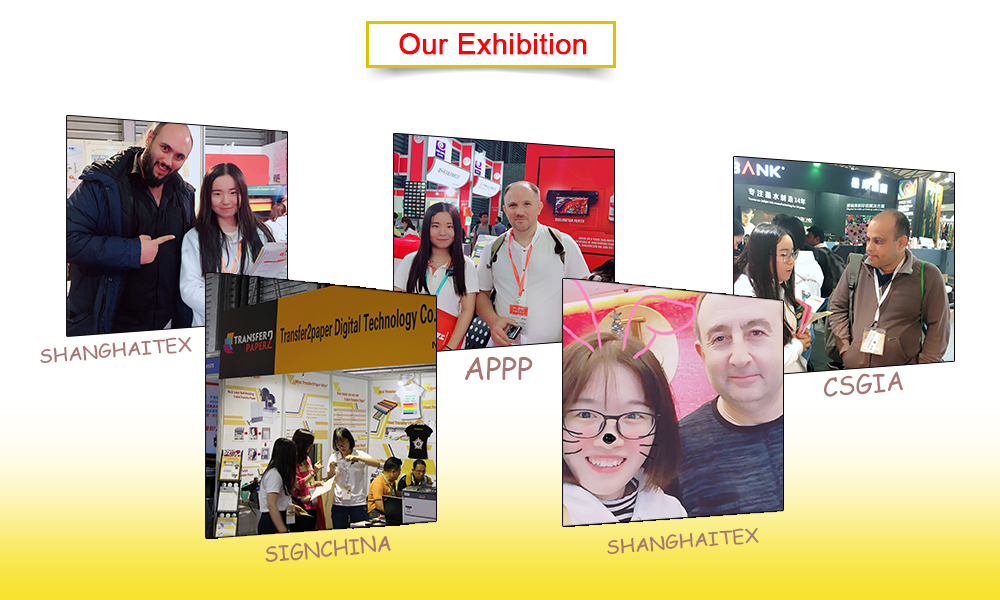 ---
Contact us
Customer Service & Orders
ORDERS & CUST SERVICE
(+86) 17798509603
info@transfer2paper.com

MARKETING
(+86)17798509603
info@transfer2paper.com

HUMAN RESOURCES
hr@transfer2paper.com

INFORMATION & INQUIRIES
(+86) 17798509603
info@transfer2paper.com